Accommodation
We will be offering accommodation at Trinity  Hall to Summer School participants. Those who qualify for a bursary will have their accommodation cost covered by it. Acommodation will be included at low cost with registration for those not in receipt of a bursary.

Trinity Hall is an official student residence of Trinity College Dublin.  Located in the leafy suburb of Upper Rathmines, easily accessible by Luas green line tram or bus., approximately 4kms (2.5 miles) from the main TCD campus (by bus 25mins, walking 50 mins, cycling 23 mins).
We have pre-booked the rooms, final arrangements will be made along with registration.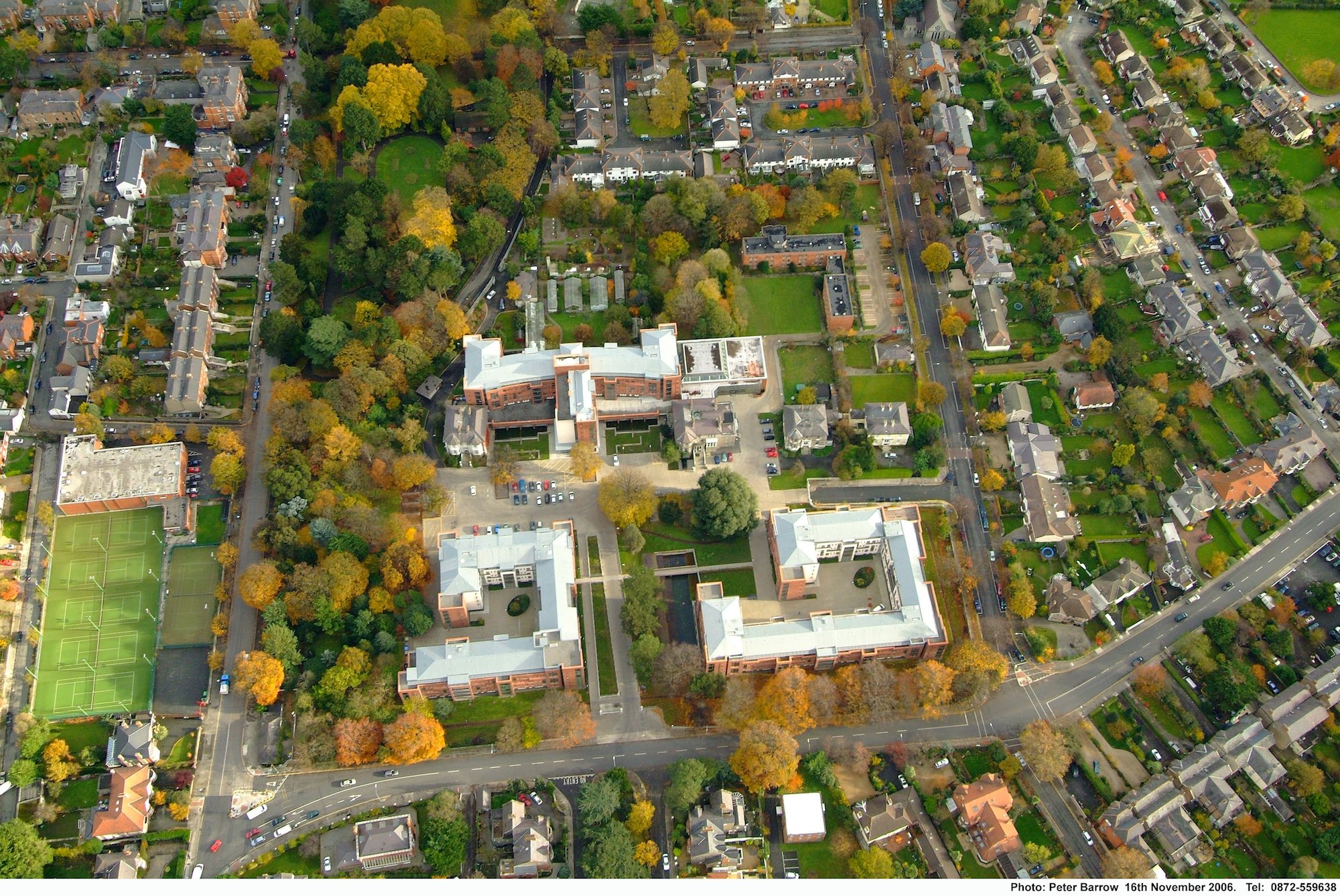 Location
The first week of the summer school will be held in Foster Place, Dublin 2, directly adjacent to the main TCD campus – https://goo.gl/maps/9mhW1YtqS6u